1 tag
Rachel's Blog of Earthly Wonder and Awesome: Why... →
rachelsearthlywonderandawesome: mrslactivist: People in this country have a nipple problem, particularly a female nipple problem. Female nipples are dangerous. I mean, they feed babies, but they're still dangerous. Men can walk around topless of course. It seems that ornamental nipples without any usefulness are…
"A woman's worst nightmare? That's pretty easy. Novelist Margaret Atwood writes..."
– http://www.pbs.org/kued/nosafeplace/articles/nightmare.html (via alullaby) That sums it up [trigger warning for the commentary below] (via erikawithac) This reminds me of a discussion we had in school, and one girl was talking about living in fear of her safety because she is a girl, and this...
Anonymous asked: Are you going to "The Beatles: The Lost Concert" movie premier in a few weeks?
Anonymous asked: WOW @ tumblrdatinggame(.)com WTF is this.. my little brother's roommate is on this and I think I saw you too lol
1 tag
5 tags
"There is an assumption that we humans are inferior to the other five thousand or..."
– Ina May Gaskin (via itsthemusicpeople)
4 tags
New Job
I've been on spring break this week and I seriously am just waiting for school to start so I can begin working as a lab assistant for my Bio teacher. I hope I get enough hours; gas is going so high and having to drive 40 mins each way to school isn't helping my piggy bank. Plus, my bra just broke the other day which is annoying; it's always the damn underwire that pokes...
More Fairy Tale Houses
ahhmmmburr: idroppedmebraaains: dream houses!!!!
"yolo" i whispered as i didn't safely remove USB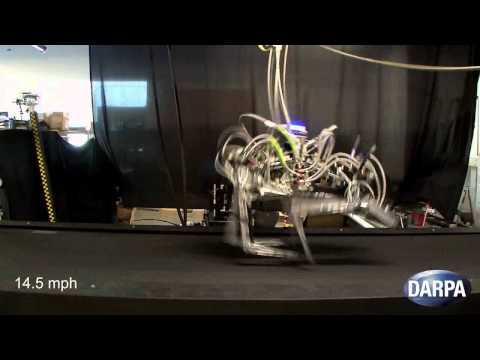 "My sister lost her baby... and my state requires... →
stfuconservatives: leeleeleelee submitted: "This is the reality of Texas' ultrasound for abortion bill.  A 30 year old Texas woman's fetus' heart stopped beating after 12 weeks.  The options given were to wait until miscarriage, give birth to it, or to abort it (the preferred, safest option).  She has to look at an ultrasound of her already dead fetus and if she looks away, she will have to...
musings of a nonstop mind...: Life Lessons →
sfasato: 1. Make Eye Contact I cannot stress enough how important I feel it is to look someone in the eye. Everyone. From your loved ones to store clerks & bank tellers. Treat everyone like your equal. I also find eye contact immensely attractive. It shows you're assured & open & I dig that. 2. Remember…
Woman: Can I have birth control?
Government: No.
Woman: I got pregnant because I didn't have birth control and I don't want the fetus. Can I have an abortion?
Government: No.
Woman: I gave birth to my child but since I wasn't expecting it, I can't afford daycare. Can I have help paying for it?
Government: No.
Woman: Well, why can't I have birth control?
Government: Because. Sex isn't for recreation.
Woman: It can help regulate my period and benefit me in other ways.
Government: Too bad.
Man: For no reason other than for recreational sex, may I have birth control?
Government: Do you have a penis?
Man: YES, YES I DO!!
Government: WELL HOWDY, VALID CITIZEN. You can buy condoms by the dozens. Here, here's a pack of special condom for "His Pleasure." Oooh, these come in different colours and flavours. Here, try these. They have ribs on them. And this one glows in the dark!! LOL OMG DICK LIGHTSABER!!
Government: But seriously, you're a man. You can do what ever you want.
Woman: But-
Government: Shut up, you sinning, freeloading hussy.
moonythemarauder: isn't it strange how attractive people are really just a nice-looking arrangement of atoms like damn you have a great deoxyribonucleic acid arrangement